Overview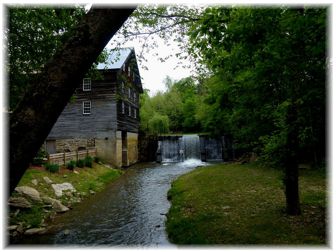 Length: 68.8
Climbing:4,200
Rating: 5.5
Climbing:Per Miles: 60 Ft.
Min./Max. Altitude: 1515 / 2214
This ride is a combination of the Bozoo Loop and the Wikel Loops using state route 122 as a short connector. Plenty of climbing rewarded with great vistas, and some flat sections along Indian and Hans Creek to give your legs some recovery time. The climb up to Wikel is the real climbing challenge of the ride but you have several miles of downhill and flat riding for recovery.. Turn list and GPS files start from Forest Hill. Other convenient places to start would be Greenville and the Vo. Tech school just off of 219 on 219/17 South of Wikel.
Baring inclimate weather, the Mountain State Wheelers Bicycle Club will be doing this route as a club ride on Aug. 20th, 2016.
Location
This ride is in Western Monroe, and Eastern Summers Counties. The nearest incorporated towns are Peterstown, Hinton and Alderson.
Ride with GPS file of the route.